Company Profile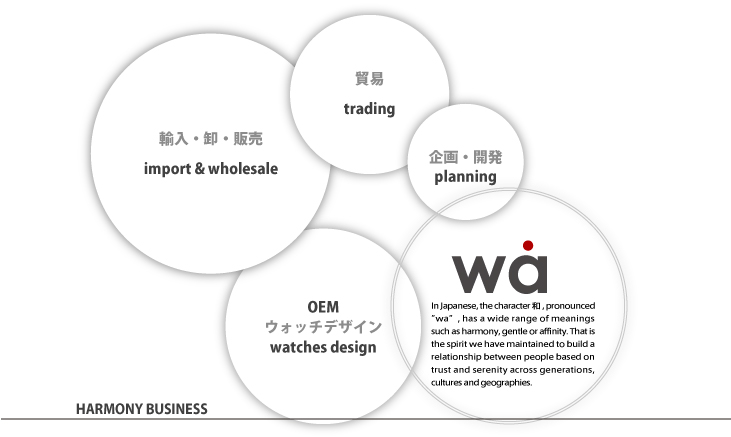 P.O.S-Planning Office Sensivity
Since the company was founded in 1987, P.O.S. has been the perfect Japanese representative company and international partner to import, sell and promote products highlighting the European design.

Over all these years, we have worked with prestigious designers, such as Jacob Jensen or John Brauer (essey). Our continued success depends on trust and respect between us and our partners. On the basis of the relationship between people and the exchange of products, we have been able to create a climate of reliability and cooperation in our activities.

In P.O.S., we aim also to live our concept "Designer's & More". We introduce to Japanese people items made by European designers with all their sensibility. It is important for us to keep enlarging our network to bring closer people and make more available European lifestyle products for Japanese people.